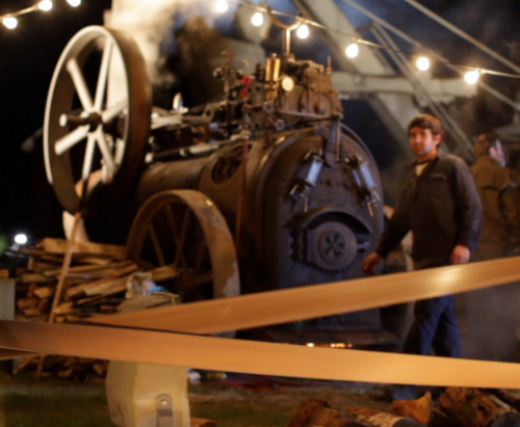 Ken Evans & Rebecca Russell merge man and machine into a graceful collision of Art, History & Engineering. These talented writers and directors are seen directing the finishing touches on the first and only dress rehearsal in a translucent and seductive setting that is the 100th Goldsmith Steam Rally.
Filmed by deanhomicki.com.au, this event demonstrates the innate qualities of two unique artists that know how to assemble a committed cast and crew in a regional location with limited resources. That said, I am sure you will see that this production is anything but limited. Rather, it is inspiring, beautiful, almost spiritual.
facebook.com/dean.homicki
STEAM! – KEN EVANS & REBECCA RUSSELL. FILM BY DEAN HOMICKI from Dean Homicki on Vimeo.